—discover coliving that's— 🏗 starting-up
These spaces are planning their ideas, currently forming with part funding, or have formed and are preparing to launch.
I'm looking to stay in a room
🚧This is alpha. We're compiling — do tell us if you've feedback or have a space to add.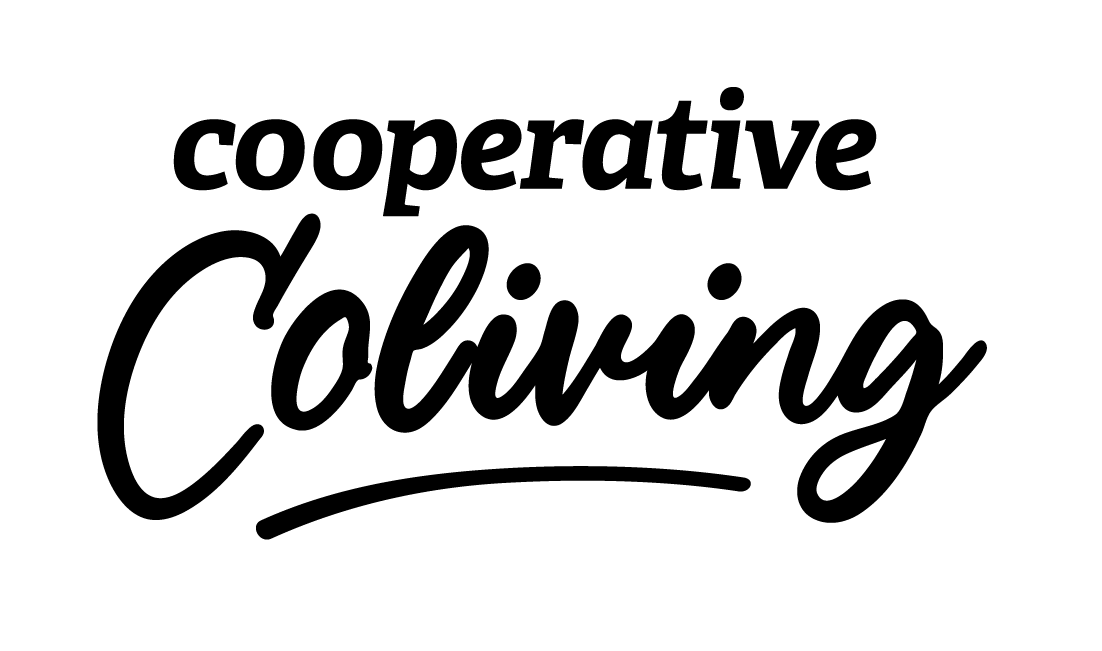 Enabling you to find and connect with coliving communities directly.