—discover coliving that's a— 👾 hackerspace
Equipped with facilities for working with electronics and computer susytems, and especially supporting those hacking around with open systems. You can expand this tag to show all 🔬worklabs.
I'm looking to stay in a room
🚧This is alpha. We're compiling — do tell us if you've feedback or have a space to add.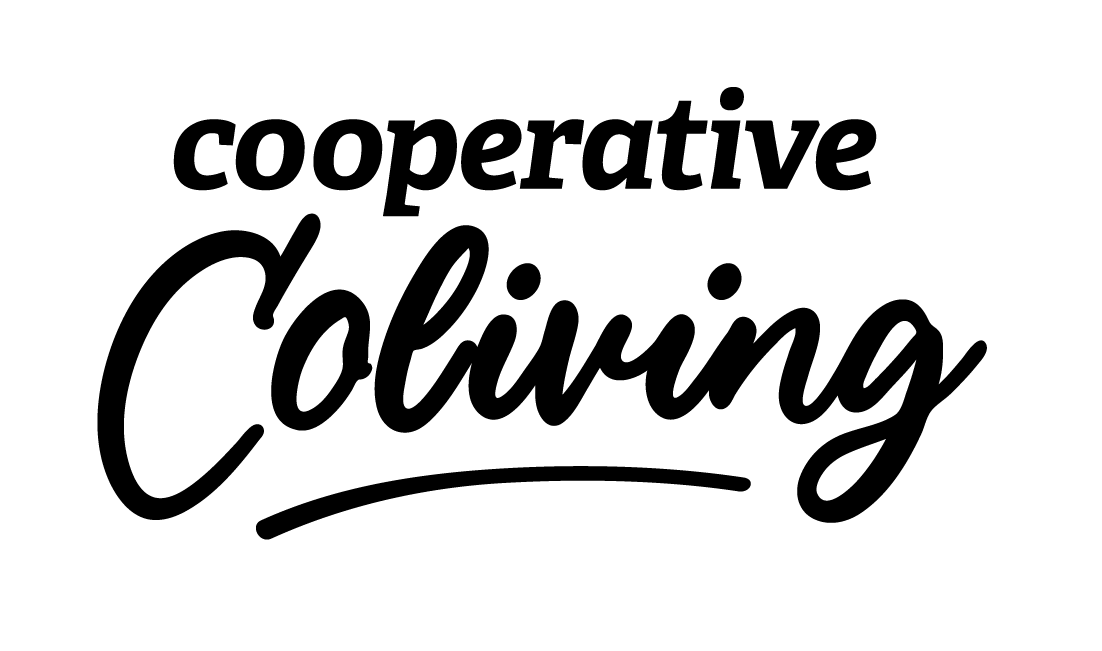 Enabling you to find and connect with coliving communities directly.