shared living
🏡

⚡️ for purposeful people

Coliving communities not only offer convenient living space yet also connect us — so we can all find places to participate, making living (and working) together, better!

📅 We currently list only spaces offering short or mid term stays, such as for workations, digital nomads, and retreats, with some also suitable longer-term.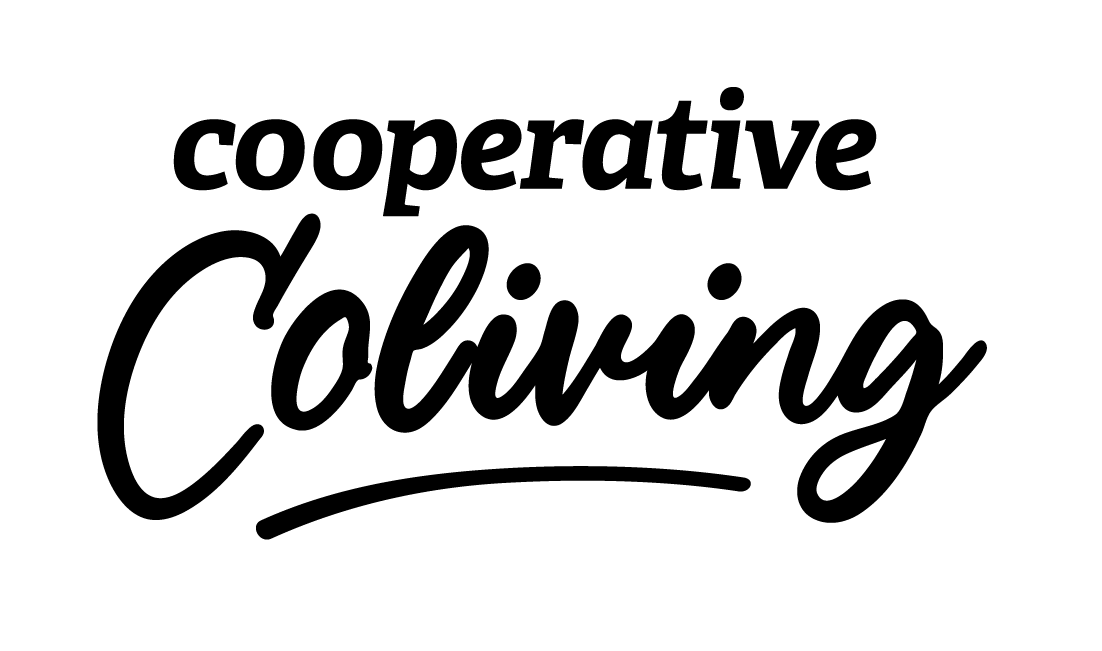 We support coliving operators through collective tools. If you're one of us join, list your space and use our marque free to declare that you're not just a space—but a community!