workations🧑‍💻 and shared living
🏡

⚡️ for purposeful people

Coliving communities not only offer convenient living space yet also connect us — so we can all find places to participate, making living (and working) together, better!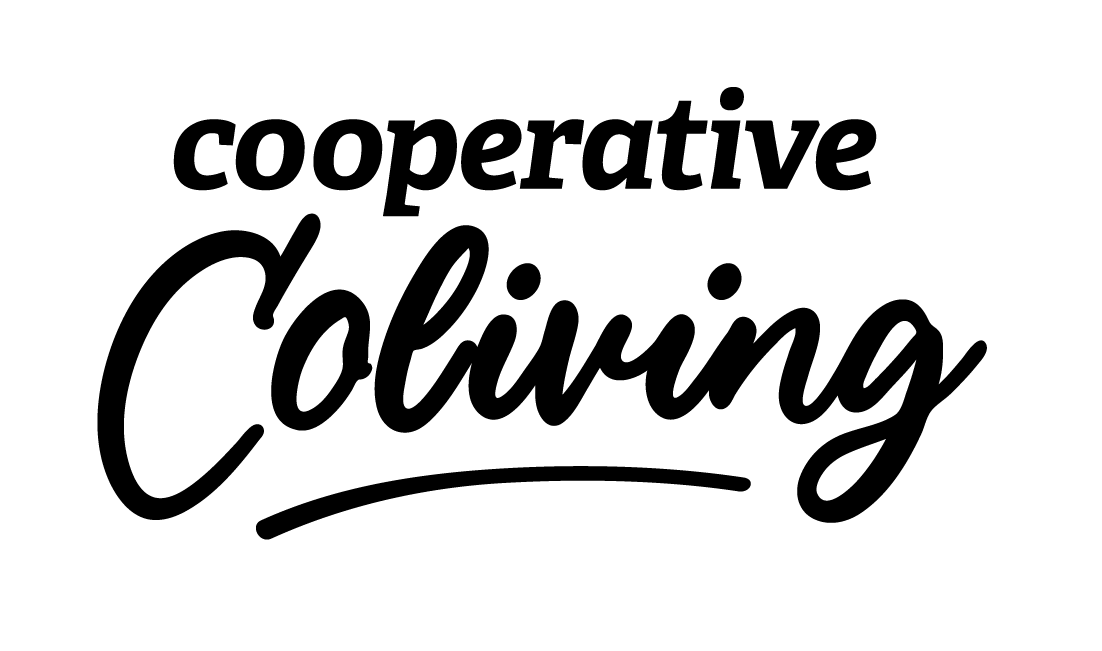 We support coliving operators through collective tools. If you're one of us join, list your space and use our marque free to declare that you're not just a space—but a community!