—discover coliving with— 🧮 co-ownership
Offering fractional ownership giving flexible use at reduced cost in return for becoming a stakeholder. See details of how it can work.
I'm looking to stay in a room
🚧We're compiling spaces — do tell us if you've feedback or have a space to add.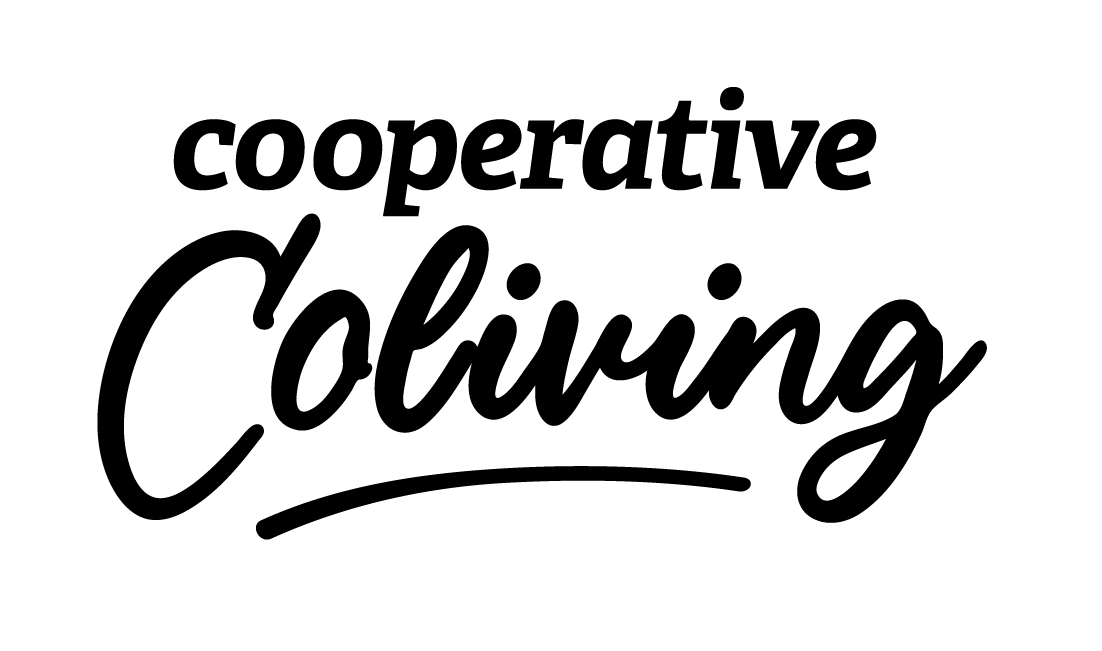 We're a community platform enabling you to find and connect with coliving communities directly.
About co-ownership
Sharing ownership in collective accommodation can take many forms, from leases and timeshares😬 to those developed specifically to support coliving principles, such as the Cooperative Coliving models.
With fractional ownership you purchase equity shares in a property owning company, of which the shares correspond to use having flexible booking, and for which you contribute either at-cost (utilities) or at a reduced rate versus rentals. Some are operated commercially through a management company charging for the services provided, others are collective efforts through a co-op, with variable cost contributions and participatory decision-making.
Every project has its own approach, and naturally when people get together to create spaces, we have different ideas so check your intentions before committing. 👍
Most spaces look after all decorations and equipment as in a serviced-apartment, yet some offer dedicated units (or cohousing) allowing you to use it as a base, or indeed as a home. Some rent out unused time and distribute dividends, whilst others focus on impact, it may also be possible to swap time between spaces in different locations that work together.