—discover coliving with a— 🧚 facilitator
Where a staff member or community lead has resonsibility for making sure eveveryone is connected and entertained, often organising events and excursions that everyone may opt into. You can expand this tag to show all 🧚facilitation.
I'm looking to stay in a room
🔎We're sorry, we don't currently have any matching spaces. Explore all
🚧This is alpha. We're compiling — do tell us if you've feedback or have a space to add.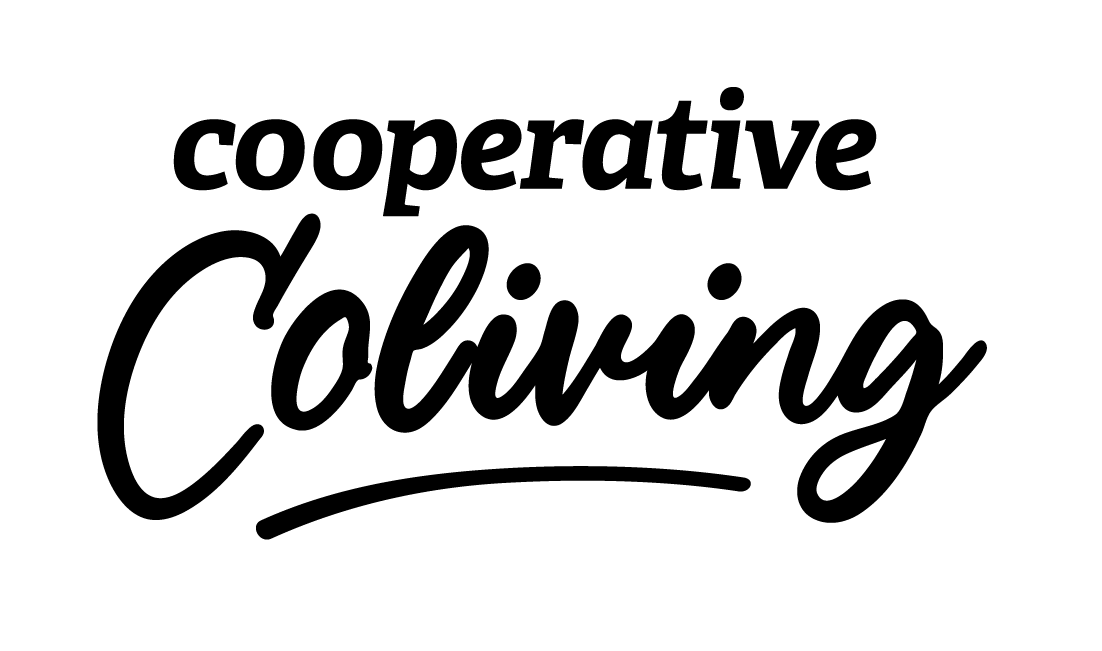 Enabling you to find and connect with coliving communities directly.