—discover coliving with— 🧑‍🚀 outreach
Supporting stronger connections for the exchange of ideas and opportunities amongst disparate member groups. As a hub with accommodation for visitors and coworking with workspace or workshops for locals, or other programmes for local impact.
I'm looking to stay in a room
🚧This is alpha. We're compiling — do tell us if you've feedback or have a space to add.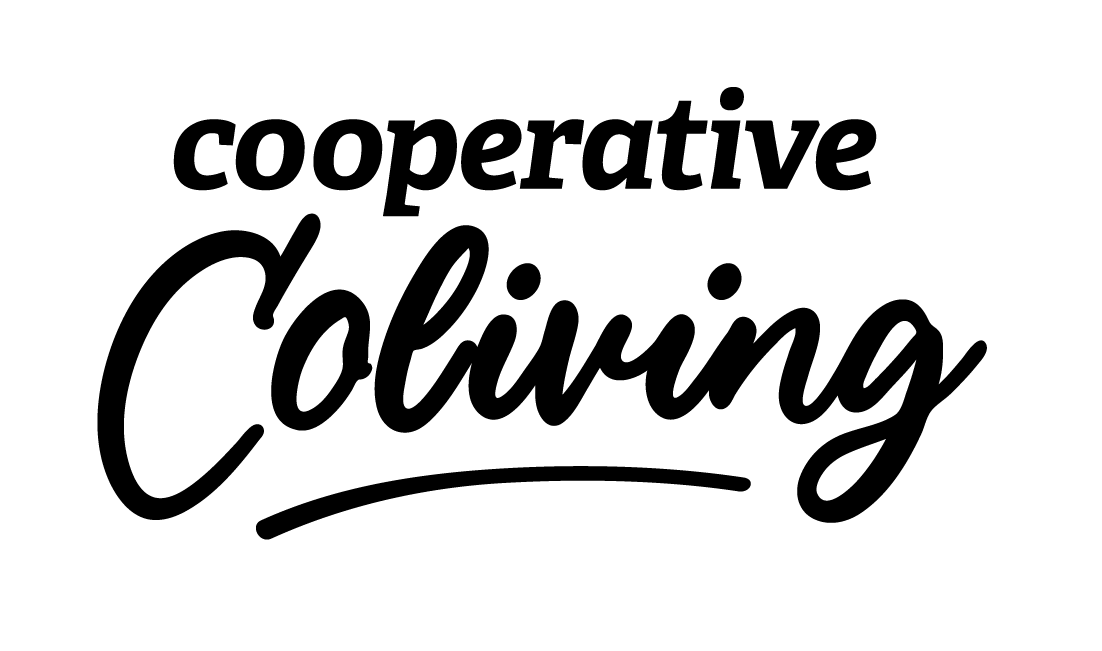 Enabling you to find and connect with coliving communities directly.