—discover coliving that's— ⚛️ purposeful
Where you'll find strong support towards sharing experience and professional pursuits, with regular activities such as standups and skill shares bringing our diverse lifestyles closer.
I'm looking to stay in a room
🚧We're compiling spaces — do tell us if you've feedback or have a space to add.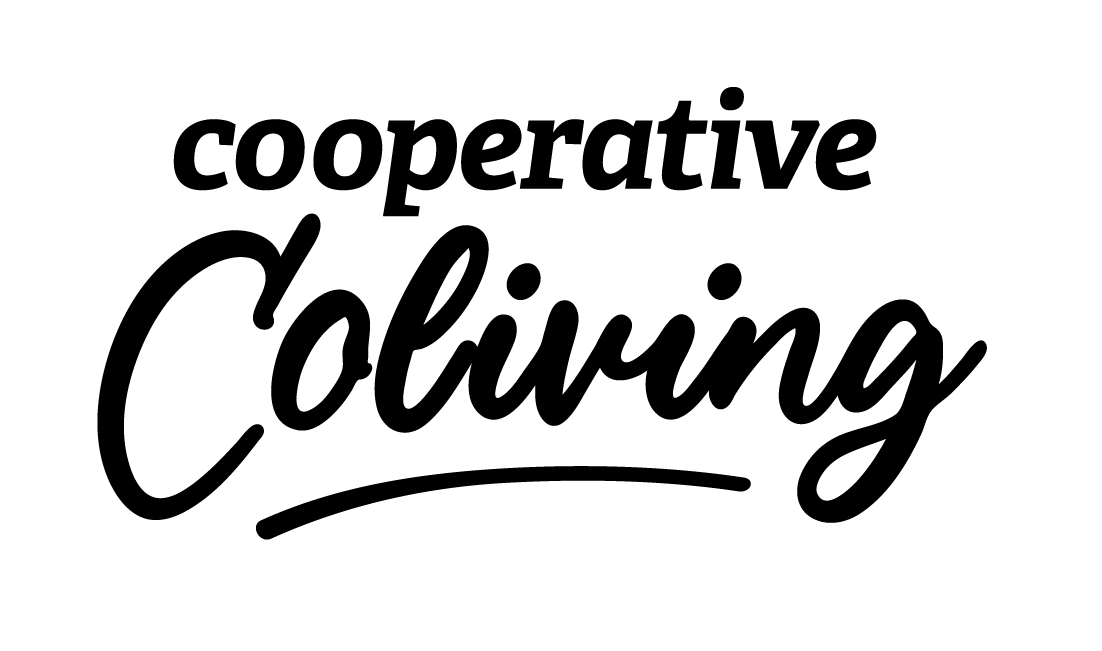 We're a community platform enabling you to find and connect with coliving communities directly.