—discover coliving with— 🏁 programmes
Offering some structured participation with the community, whether simply a daily scheduled outdoor activity or full-on towards specific goals with daily standups and skill shares… You can expand this tag to show all 🧑‍🏫upskilling.
I'm looking to stay in a room
🔎We're sorry, we don't currently have any matching spaces. Explore all
🚧This is alpha. We're compiling — do tell us if you've feedback or have a space to add.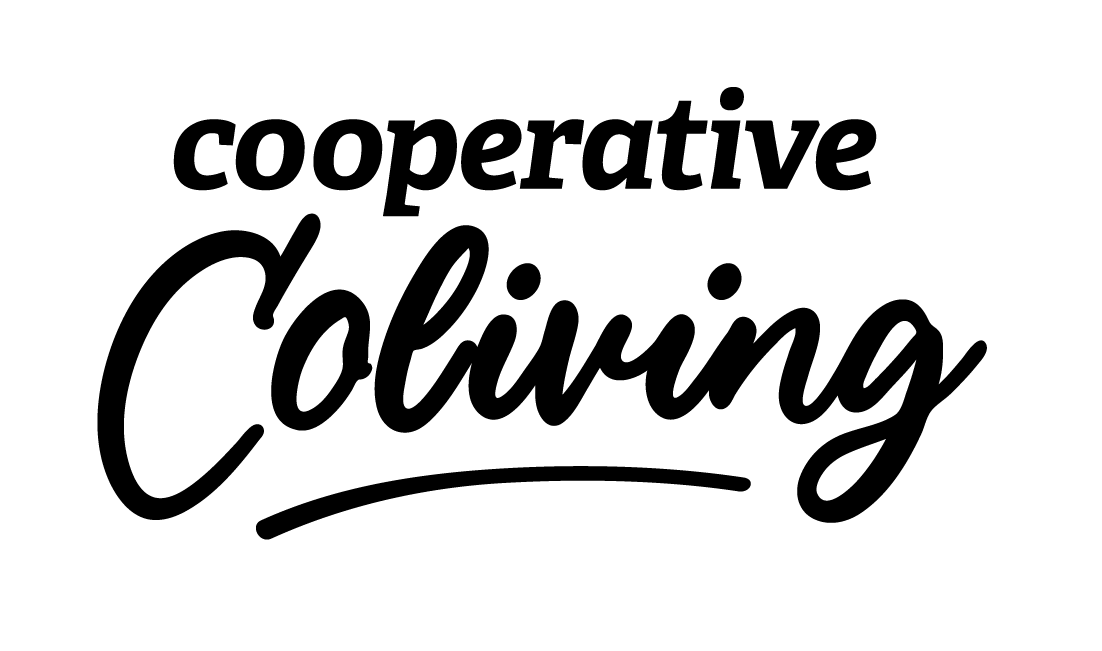 Enabling you to find and connect with coliving communities directly.