—discover coliving with— 🏠 cohousing
Gives some members their own dedicated units, which may not be individual houses but perhaps just rooms to provide a more indpendent homebase, whilst still dynamised by and sharing collective facilities with rental guests coming and going.
I'm looking to stay in a room
Hub House  ℹ︎
 ⤚
scouting, southern Europe
⟶
🚧This is alpha. We're compiling — do tell us if you've feedback or have a space to add.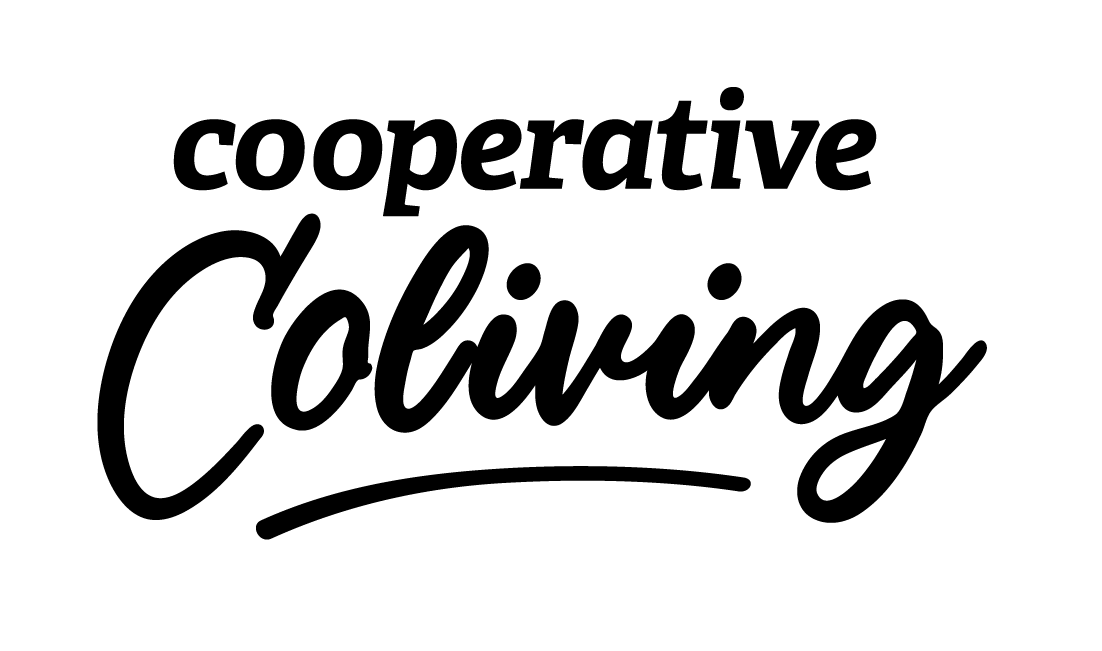 Enabling you to find and connect with coliving communities directly.