—discover coliving for— 👩‍💻 workations and retreats
From just a week to a month or so, immersed in a new environment with great people, food, experiences and activities… for a retreat, or workation with workspace and internet, and if you're up for it with programmes ensuring you're always learning and entertained. You can narrow this tag to show only 👩‍💻workations 🏞retreats.
I'm looking to stay in a room
🚧This is alpha. We're compiling — do tell us if you've feedback or have a space to add.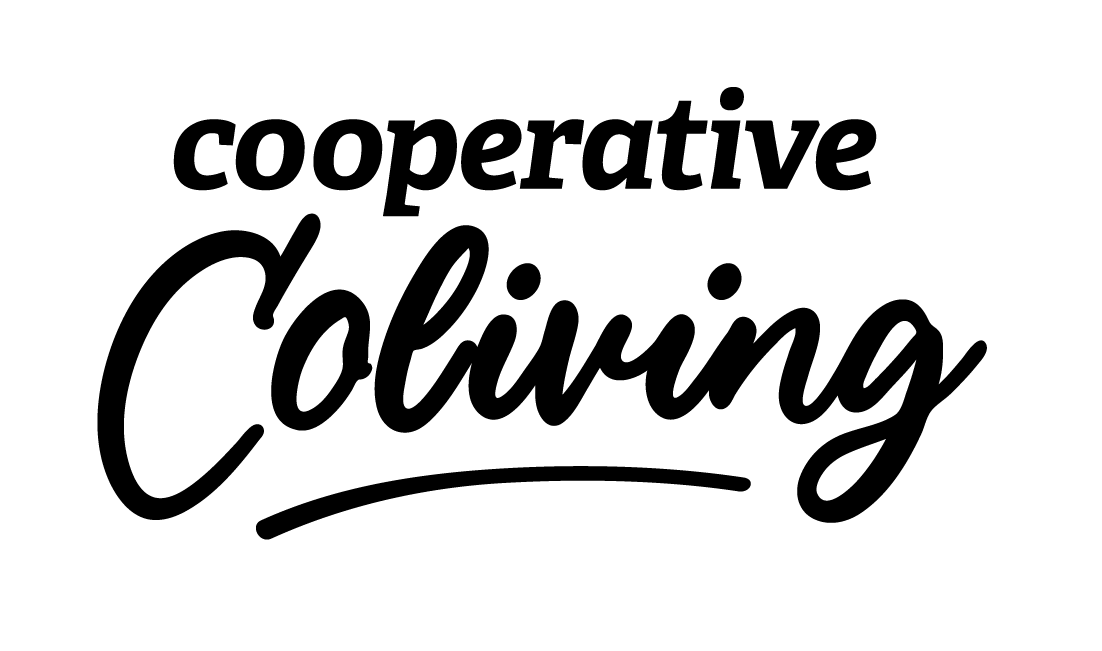 Enabling you to find and connect with coliving communities directly.